'End of life' for Internet Explorer 8, 9 and 10 next Tuesday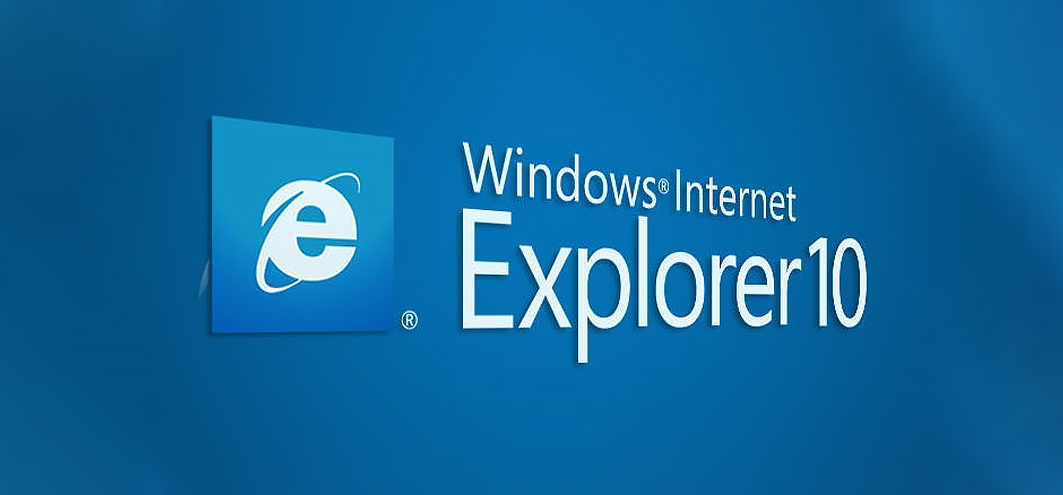 Internet Explorer 8, 9 and 10 are reaching 'end of life' on Tuesday the 12th 2016, meaning they're no longer supported by Microsoft.
An update (KB3123303) goes live next week, and it will inform Internet Explorer users on launch to upgrade to a modern browser. This will appear for Windows 7 and Server 2008 R2 users still using the old browsers after installing the update.
End of life means the browsers will no longer receive security updates or any other kind of patches, leaving those running them wide open to new vulnerabilities in the future. If you're still using any version of Internet Explorer below 11 you really should be looking to get an update.
Although the P11D Organiser will continue to work with older versions of Internet Explorer, our testing going forward will focus only on the browsers that Microsoft still support.