P11D Organiser 2013.2.1 Now Released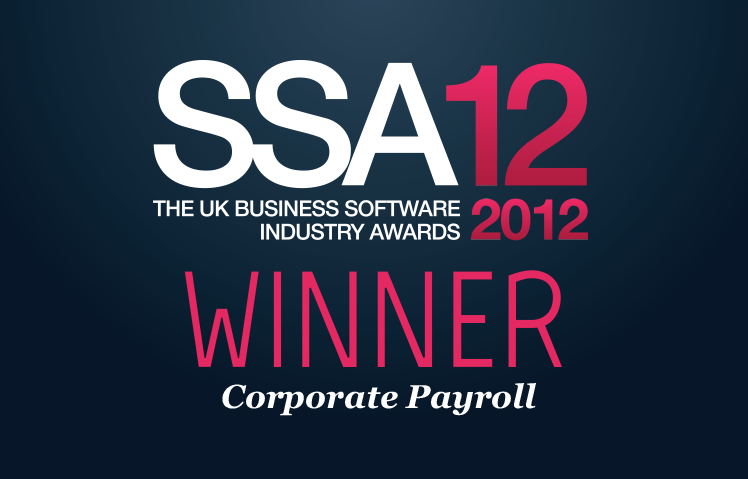 PAS Ltd is pleased to announce that the latest version of the P11D Organiser software is now released and ready to download by all customers. We spend a lot of time striving to streamline P11D production and all of the processes that surround it, and this year's release has seen some significant improvements in the security, as well as to the way we activate the software, and support our customers.
Security
To ensure the software suited the corporate environment and complies with Sarbanes Oxley requirements, we created an all new Security Module. All users now have their own username and a password and we have added an Administration function that allows customers to manage the security settings, unlock accounts and set user access rights to the system.
Activation
Based on customer feedback, we have improved the activation of the software, this will allow us to better support our customers and further smooth the support process. We have removed the need to type in lengthy activation codes when you upgrade and install, and have improved the way we meet last minute demands for licence changes.
Support
To ensure that our support remains at its award winning best, we have invested in a new phone system that will streamline support calls should you need to make them. We have even added geographic phone numbers to ensure you are making local calls.
The geographic numbers are:
London & South East – 0203 051 7113
Midlands – 0121 667 8113
North – 0161 820 7113
Scotland – 0141 530 5113
Wales – 0292 000 3113
Northern Ireland – 0289 252 8113