P11D Organiser 2016 Released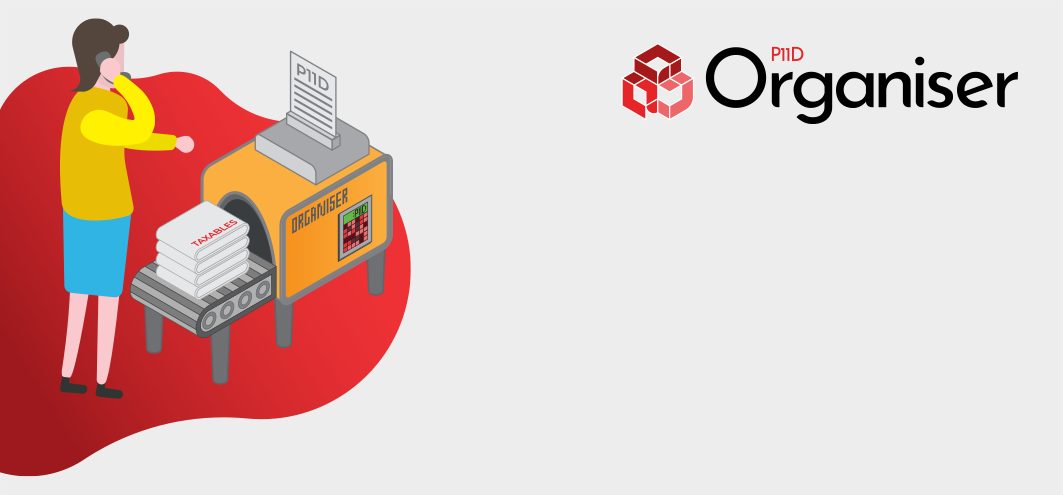 We are pleased to announce the release of the 2016 version of the P11D Organiser. This new release contains a range of improvements to the way the software operates, as well as all the legislative changes necessary for the 2015-2016 P11D return process.
There is an overview of the changes available in our new support portal and knowledgebase (p11dorganiser.support) here.