P11D Organiser has been shortlisted for a 2012 Software Satisfaction Award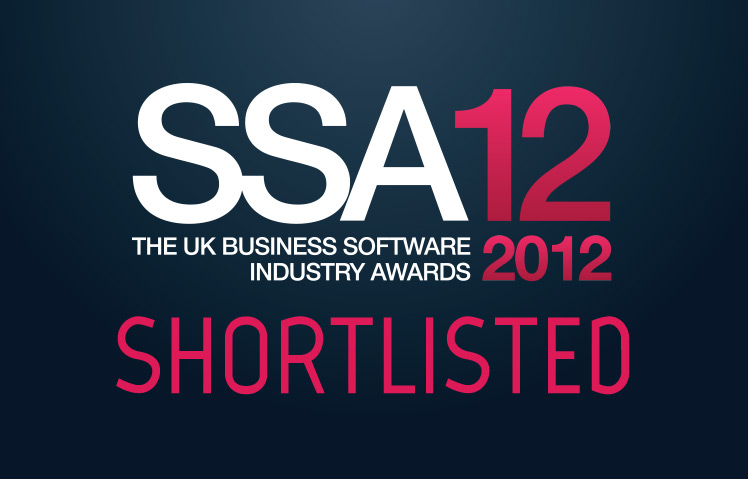 We are pleased to announce that we have been shortlisted for a 2012 Software Satisfaction Award for Enterprise Payroll Product of the year. We won this award in 2010 and are hoping to do the same again this year.
We had another busy P11D season this year and due to an ever expanding customer base we dealt with a record number of calls. By following the methodologies used for ISO 9001 accreditation attained last year, the testing of Version 2012.2.1 of P11D Organiser was more stringent than ever. This resulted in calls coming in mainly relating to system use. With the introduction of a new phone system and the use of more advanced remote desktop viewing software our support staff quickly and efficiently answered all incoming queries. At the end of a support session, clients were invited to rate their experiences by filling in the Software Satisfaction Award online questionnaire.
We would like to thank all of our users who nominated us for the Software Satisfaction Award as their positive responses have resulted in PAS Ltd being shortlisted as a finalist.