Moving to the Cloud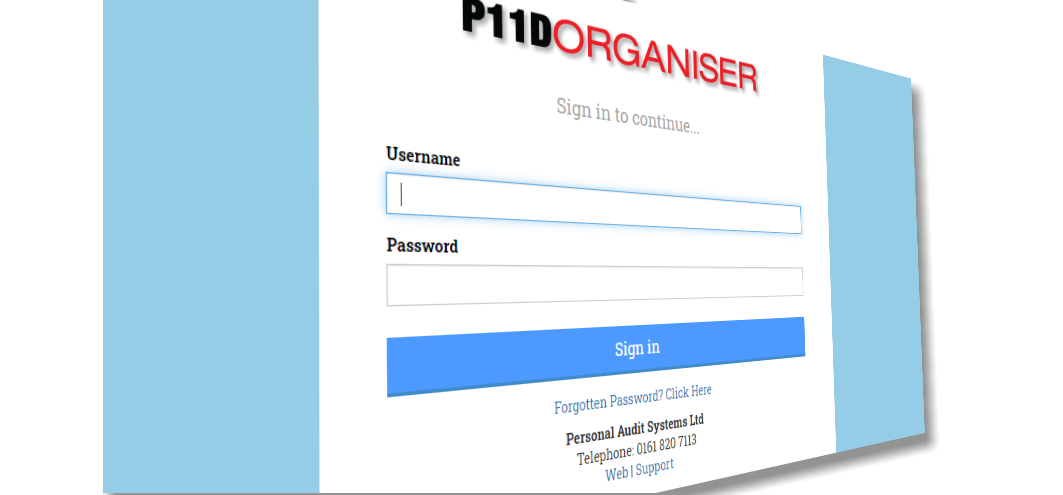 Not everyone is aware that we offer the P11D Organiser as a full SaaS/Hosted offering as well as a locally installed solution, but we do! The best news is that it is easy to move from an onsite solution to our SaaS offering – we can migrate all your existing historic data to our secure hosted facility, and spin up a system very quickly.
Operationally the system has the same user interface that you are used to, making the transition simple and painless, and it means you can carry on processing data without fear of VPN connection issues.
Better still, we take care of all the system updates and perform the backups – you have nothing to worry about other than your benefits and expenses. No more calls to IT!
Our SaaS offering runs from an industry leading ISO27001 accredited data centre, and all data is stored on enterprise grade encrypted storage devices – we even run a 'redundant' system at another facility in case the worse happens.
Moving to our systems is painless – your licence fee remains the same, and we just add and additional hosting charge to cover storage, backup and bandwidth. There is a small one-off charge to cover the costs of the technician who will migrate your data and history, and build and test your new installation.
If you'd like to know more, get in touch with the sales team on 0161 820 7113 or sales@p11dorganiser.co.uk.