Complimentary Secure Offsite Backup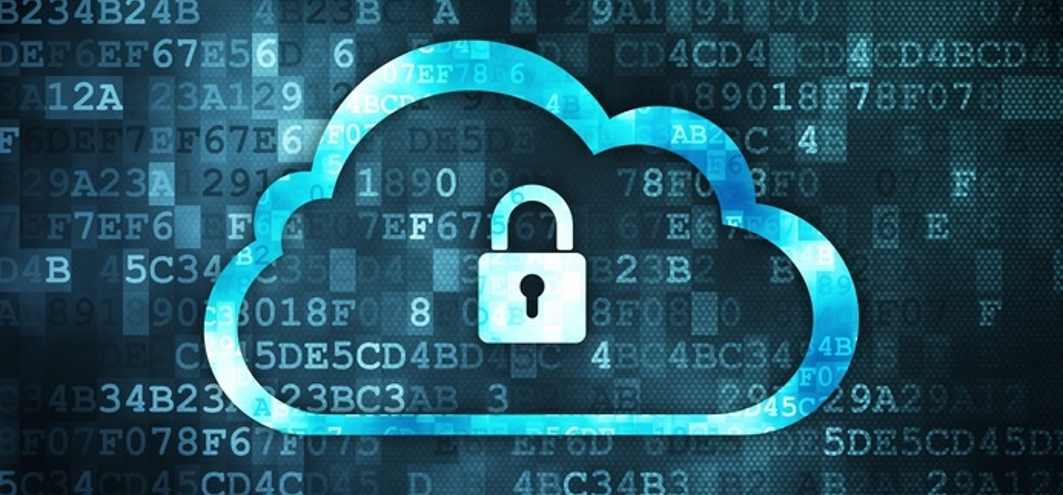 Sadly one of the trends we saw amongst our customers during lockdown was that of 'lost data', where a customer had lost access to their P11D information. Sometimes this was due to them trying to move an installation from one location to another to 'take home', sometimes it was because the laptop the took home that contained the data had failed.
We also saw many users issued with new laptops to facilitate remote working, but their old machine (which contained the important P11D data) was 'repurposed' and data erased – not great!
We have therefore taken the decision to enable 'Secure Offsite Backup' for all our onsite installations at no additional charge. This facility allows you, should you so choose, to store a backup of your important P11D data in our secure data centre – the same facilities we use to run our SaaS version of the P11D Organiser, so security is guaranteed.
There is a support article here that will walk you through the process of backup and restore to MyP11D.com.