Our new P11D Guide is now online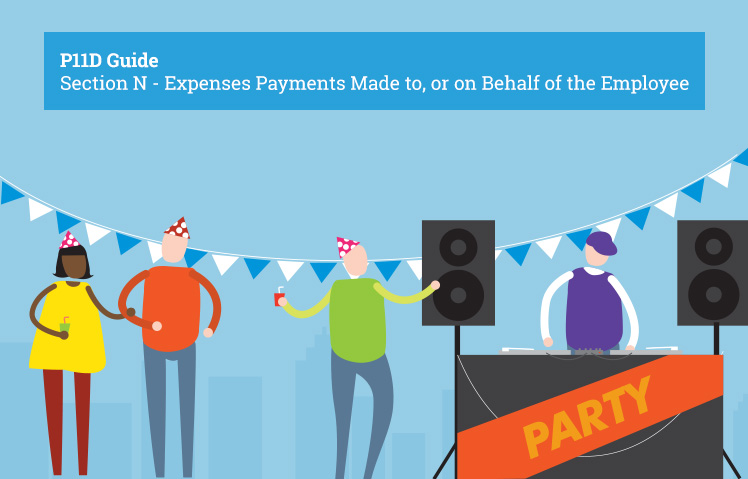 For the first time PAS Ltd have gathered together all of the various rules associated with calculating taxable values of benefits-in-kind and published these in our easy P11D Guide.
With our many years of experience in specialising in P11D reporting we have gained a wealth of practical knowledge that we have included in this P11D Guide. Where our P11D guide differs from the official HMRC one is that it offers practical guidance and has been written as much as possible in plain English in an attempt to make it easy to read and understand.
This guide is not designed to cover every possible scenario in exhaustive detail, but instead concentrates on the more commonly used scenarios that usually occur in practice. In all cases of doubt please consult a professional adviser.
We hope that you find it to be a useful resource at this busy time of year.