P11D Organiser 2012 Training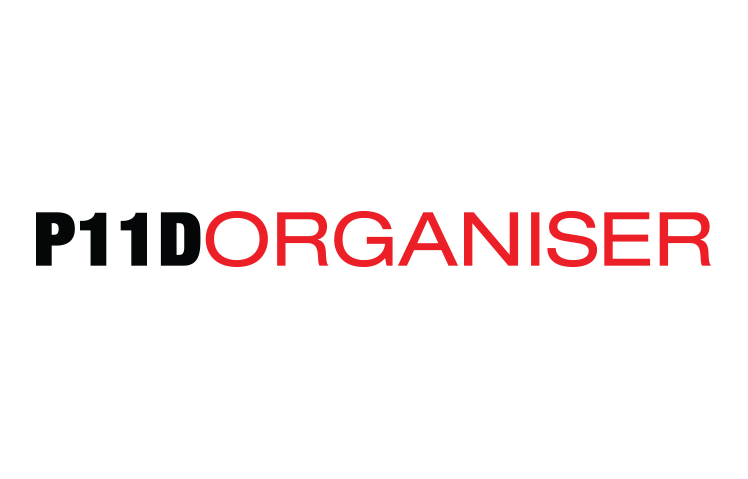 The 2012 release of the P11D Organiser sees some exciting enhancements to the user interface of the software. All the functionality you have come to expect is still just a click away, but we have made the software more intuitive to use and modern in its presentation.
We spend a lot of time talking to clients and dealing with the support of the product, and all the feedback that we have gathered during these communications has been incorporated into the new release to ensure that our customers can complete their P11D process in the fastest time possible.
There are three major initiatives that can be seen in the software:
Remodelled toolbar controls and navigation
Improved visibility of company and individual benefits
Better integration with Windows 7
The P11D Organiser has always been focused on allowing our customers to complete the P11D process as quickly and easily as possible, whilst also ensuring complete legislative compliance. By improving the software in line with the feedback we receive from our customers, we know that the 2012 release not only maintains the software's leadership position for P11D production, but also delivers a much improved user experience for our customers.
Now is the perfect time to take system training…
Special Offer
Although the P11D Organiser 2012 is designed to be even more user friendly and intuitive, we believe that some familiarisation with the software in the company of one of our experienced trainers could help. We are therefore running a special promotion on our 'What's New and Software Changes' web training module – just £75 + VAT.
Workshops
Why not attend one of our P11D Workshops in Manchester or London. Escape from the office and join fellow payroll, benefit & tax professionals at one of our lively boardroom style workshops. The price is £495 plus VAT which includes training, lunch and all refreshments
More Training Information
We continue to offer onsite training or modularised web based training to suit your needs, for more information or to register your interest please visit our website and complete the appropriate on-line form:- /training, contact us by telephone on 0161 820 7113, or e-mail training@p11dorganiser.co.uk.