Improved System Navigation in 2012 P11D Organiser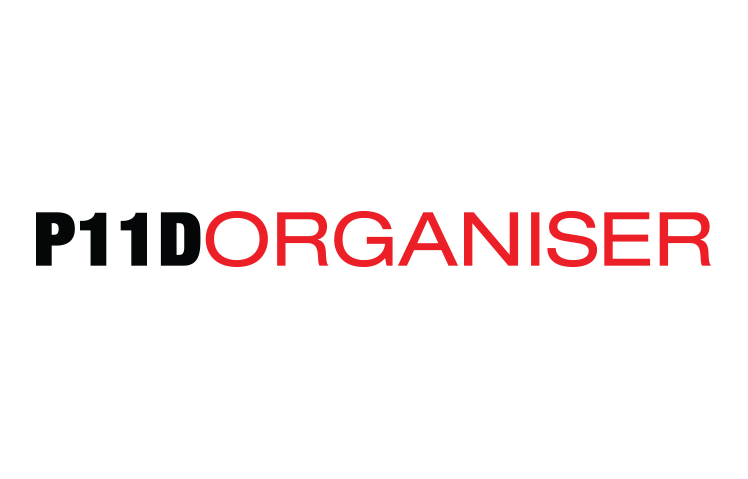 The 2012 release of the P11D Organiser sees some exciting enhancements to the user interface of the software. All the functionality you have come to expect is still just a click away, but we have made the software more intuitive to use and modern in its presentation.
We spend a lot of time talking to clients and dealing with the support of the product, and all the feedback that we have gathered during these communications has been incorporated into the new release to ensure that our customers can complete their P11D process in the fastest time possible.
There are three major initiatives that can be seen in the software:
Remodelled toolbar controls and navigation
Improved visibility of company and individual benefits
Better integration with Windows 7
The P11D Organiser has always been focused on allowing our customers to complete the P11D process as quickly and easily as possible, whilst also ensuring complete legislative compliance. By improving the software in line with the feedback we receive from our customers, we know that the 2012 release not only maintains the software's leadership position for P11D production, but also delivers a much improved user experience for our customers.