Delay on the introduction of the Trivial Benefit Exemption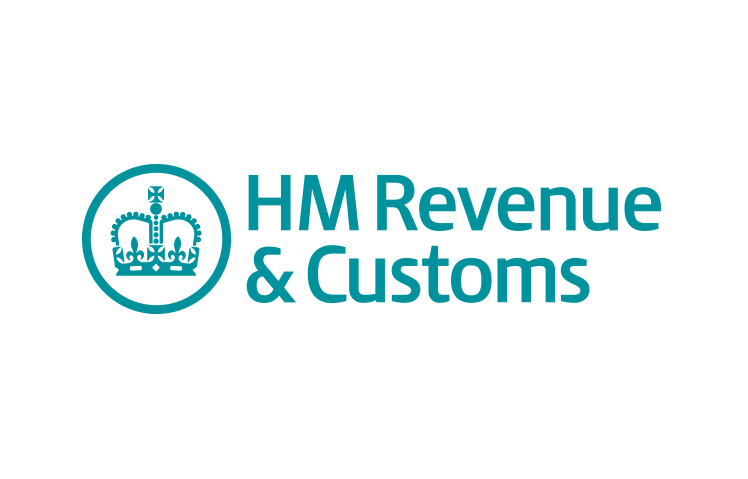 The Trivial Benefit Exemption will affect any employer who provides to their employees certain low value benefits-in-kind (BiKs) which will, in some circumstances, become exempt from income tax. You can read more on the proposed exemption here.
CIPP's Policy and Research team has issued a notice today confirming that there will be a delay on the introduction of the Exemption. They report "In a last minute update, HMRC has advised that as part of the Parliamentary process, Parliament has decided not to legislate for the new exemption to income tax for trivial BiKs in Finance Bill 2015 and instead will legislate in a future Finance Bill. This will mean that the income tax exemption will not come into force from 6 April 2015 as previously advised.
"Other changes to benefits and expenses (the abolition of the £8,500 threshold, collection of income tax on BiKs in real time (payrolling) and the paid and reimbursed expenses exemption) will be legislated in Finance Bill 2015, which has been published today."