Earnie Customer Conference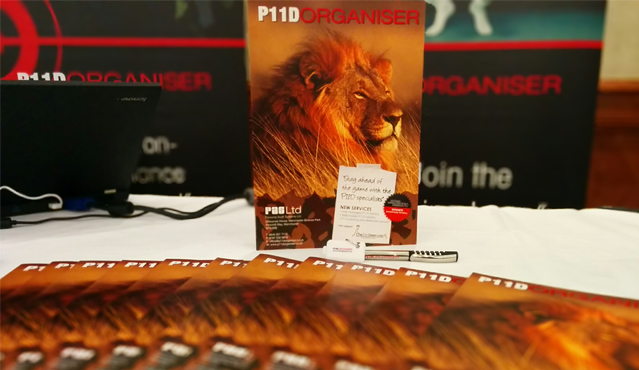 Today we are supporting IRIS (one of our many partners) at their customer event which is being held at the National Motorcycle Museum in Coventry. These events give us an excellent opportunity to talk to interested parties about the P11D Organiser solution and the requirements that exist in the market for P11D production.
We get to speak with a good number of existing clients about their experiences of using the software, as well as having a chance to chat to prospects about how the P11D Organiser could meet their P11D production requirements going forward.
As a software supplier in this digital age, we find there are not enough opportunities to 'just chat' with users about the software and what it can do. Although we focus on making the software as easy to use as possible, this can also mean that some of the more powerful features are not presented 'up front' – these interactive days give us a chance to offer advice and support in getting the most out of the software.
PAS work with a wide range of payroll and HR companies to supply the P11D Organiser as part of their complete system provision. We create direct links into these systems, meaning we can read relevant information quickly and securely into the software, so smoothing the process of creating P11Ds. Our partnerships are key to our continued success in the marketplace, and ensure that we remain leaders in the field.