PAS Ltd wins a Software Satisfaction Award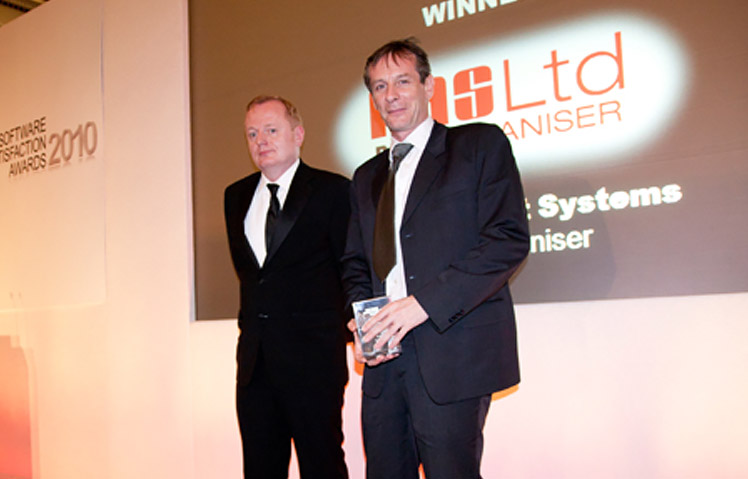 Last week PAS Ltd attended the 2010 Software Satisfaction Awards that were held in the Connaught Rooms in London. The P11D Organiser had been shortlisted in the category for best Enterprise Payroll product.
Thanks to our clients, we received nearly 40% of the overall votes cast. This led to our software being placed on the shortlist. We are delighted to announce that we won the award.
This award means a lot to us as it based on a survey of software user's satisfaction. We have always taken pride in our ambitions to listen to our client's requirements to deliver the best piece of benefits & expenses software in the market.
We are pleased that our efforts have been recognised in the industry, and we wish to thank all of our clients who voted for the
P11D Organiser.