Virus Warning – "Email from HMRC"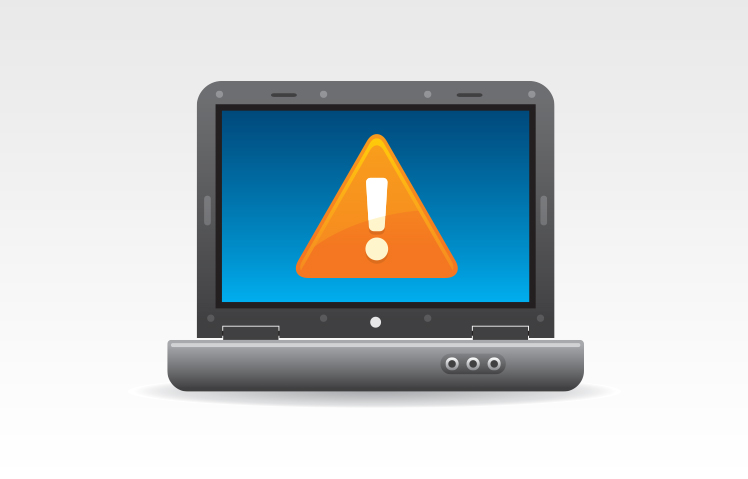 We have recently been informed that there are phishing and potentially dangerous emails being emailed around under the guise of HMRC as a "Tax Notice July 2014". Please ensure you DO NOT open the attachment on this email and delete it immediately.
HMRC state:
"HM Revenue & Customs (HMRC) will never send notifications of a tax rebate / refund by email, or ask you to disclose personal or payment information by email.
These are known as '419' scams. HMRC will never request payment or personal details by e-mail.
HMRC will never ask you to disclose personal information by email or fax."
For further advice, visit the HMRC website.